Dundee & Angus College
Read more about the positive impact that we're having across the public sector through our success story with Dundee and Angus College.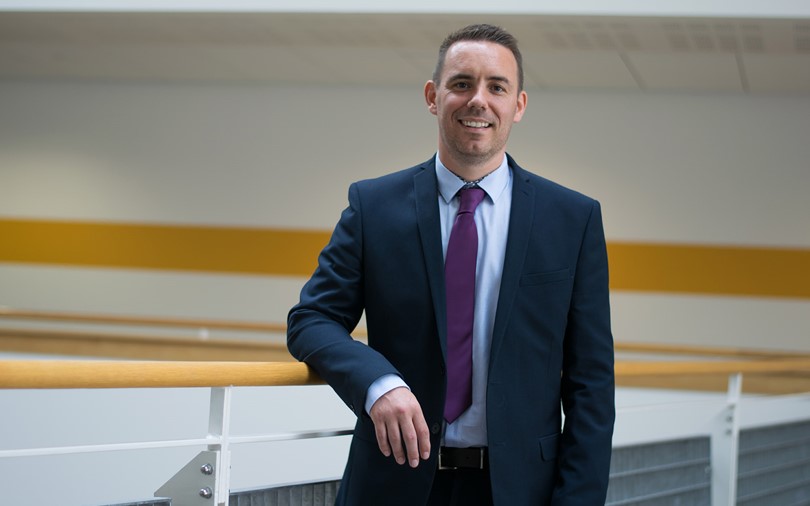 Overview
We previously worked with Dundee & Angus College to deliver a closed Hands on Agile for Leaders course. This course explores how agile concepts and techniques support the delivery of public services in complex environments. Delegates who attended had identified a need to work more fluidly as a team, particularly at senior level. But there was also a need to be more versatile and equipped with the right skills to deal with a dynamic workload on a day-to-day basis.
Approach
We delivered a three day course to the Senior Leadership Team. During the course, we explored the specific challenges Dundee & Angus College where facing at the time, such as improving student experience as well as workforce productivity and wellbeing. Ultimately, what Dundee & Angus College valued the most was that the learning provided would improve the alignment, communication and delegation within and outside of the Senior Leadership Team (SLT). This would also lead to ensuring agile approaches can be supported across the organisation.
Results
As a result delegates on the course quickly embedded their learning and began to apply agile principles and practices into the workplace much sooner than originally intended. Having been hit with a cyber-attack, it was their knowledge and use of agile that would help lead their recovery. This would inevitably prepare them for tougher challenges ahead that the pandemic would also eventually bring.
"We have changed the way we work forever. We are digitally enabled and the agile framework is supportive, not binding. We are ready for the challenges ahead (known and unknown!) because we work differently and productively. We are resilient thanks to these approaches. Leading the cyber-attack and COVID-19 Business Continuity Teams we utilised stand ups to stay focused, sprints to achieve significant outputs quickly and kanbans to manage priorities and not lose sight of our actions in an extremely busy work environment. We took this learning into the pandemic. Exposure to this way of thinking helped us role model our behaviours/approach to staff and we can see the impact on staff and student satisfaction, with our highest ratings ever despite the challenges faced."

Simon Hewitt, Principle and CEO of Dundee and Angus College
Would you like to submit a success story? If we've worked with you to support transformation or to build digital skills we want to hear about your experience.