Lee Dunn
Head of the Scottish Digital Academy, Digital Directorate at the Scottish Government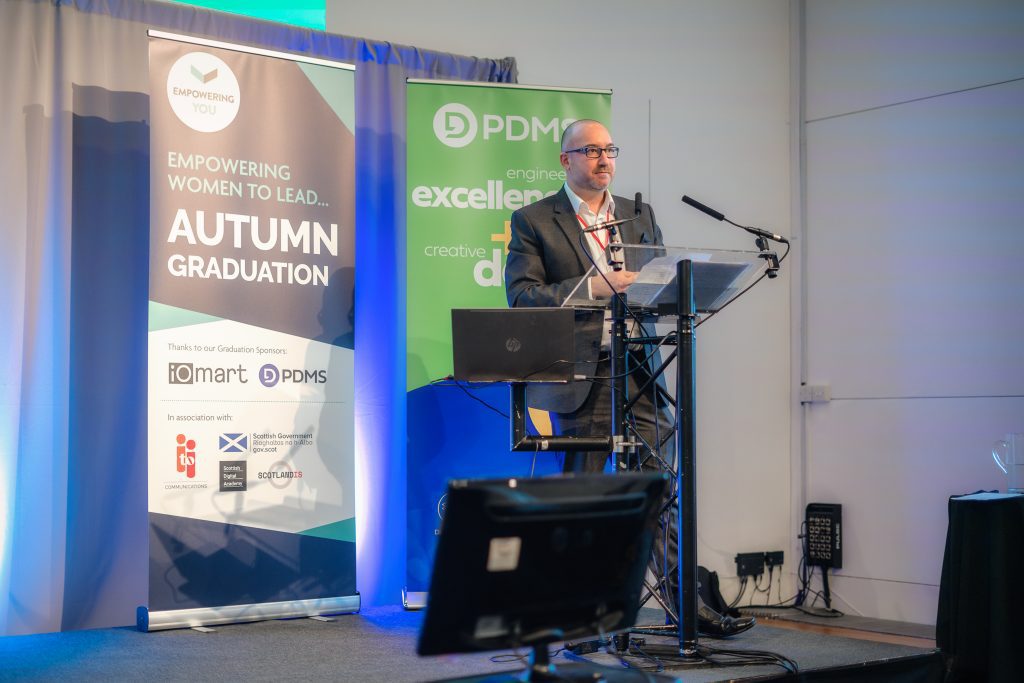 Lee joined the Scottish Digital Academy in April 2021.
He is an experienced educator with a background in learning and teaching. He was previously a Lead Specialist for Professional Learning and Product Manager with Education Scotland. For more than 20 years, he has worked across mixed education and policy settings, beginning his career as a secondary school teacher. More recently, Lee was Head of Education Services and Digital Learning with the Institute of Chartered Accountants Scotland (ICAS) and a Senior Lecturer in Education Studies and Technology at the University of Glasgow.
He is a Senior Fellow of the Higher Education Academy and is Co-Chair and Moderator for the UNESCO Inclusive Policy Lab Education and Digital Skills Team.
His area of interest and expertise is policy making, education, professional learning, technology and transformation. Lee has overall responsibility for the Scottish Digital Academy.
Connect with Lee via Twitter @officialleedunn